Safeguarding Children at School is our Number 1 priority. On this page, we will include information and advice to parents to help them ensure their child stays safe.
At St James' CE we believe that safeguarding children is the responsibility of all members of our community.
All St James'staff are trained in safeguarding and know and understand what to do if there is a safeguarding issue that needs to be addressed.
Our Designated Safeguarding Lead is Sarah Morton (sarah.morton@stjamesvaprimaryschool.co.uk)- parents are able to speak with her in confidence regarding any safeguarding issue or concern.
Deputy DSL Mr Ian Leach & Alison Barden
All staff have received Safeguarding training, and are aware of the signs of child abuse. Where there are concerns, the school operates a robust process for reporting and referring concerns, and works in partnership with colleagues in Children's Social Care and beyond.
Child Protection & Safeguarding Policy September 2023
Safeguarding Curriculum Statement
At St James', safeguarding is always at the forefront of all that we do around the care, nurture, teaching and learning of all our children. Our Trust places an equally high emphasis on safeguarding and child protection. Please take a read of our Trust guide.
Safeguarding is taught through different aspects of the curriculum.
Online safety is taught through the Computing curriculum, following a progression of age-appropriate teaching units.
Safeguarding relating to relationships with peers, families and other adults, is delivered through the PSHCE curriculum, mapped for all year groups. Areas covered include friendships; family and close positive relationships; hurtful behaviour and bullying; safe relationships - on and offline
The NSPCC provides excellent advice for parents, professionals and children.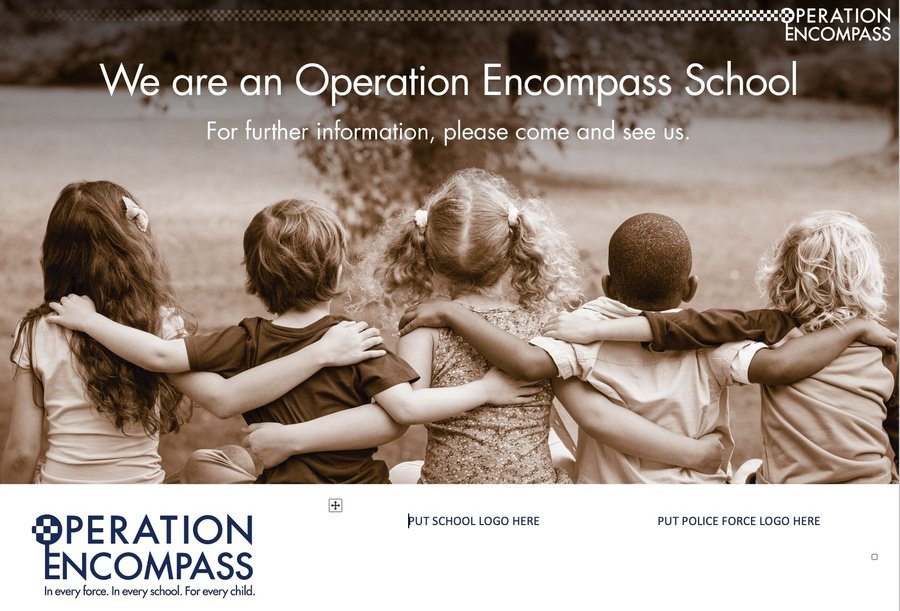 We participate in Operation Encompass, working with our partners in Bedfordshire Police to support children and families exposed to Domestic Violence. The following is an addendum to our existing Child Protection and Safeguarding Policy (January 2022):
Operation Encompass
At St James' we are working in partnership with Bedford Borough Council and Bedfordshire Police to identify and provide appropriate support to pupils who have experienced domestic abuse in their household; nationally and locally, this scheme is called Operation Encompass. In order to achieve this, the police will share information with the Nominated SPOC of all domestic incidents where one of the pupils in the school has been affected. On receipt of any information, the Nominated SPOC will decide on the appropriate support the child requires.
All information sharing and resulting actions will be undertaken in accordance with the 'Operation Encompass guidance for schools'. The information will be recorded and stored it in accordance with the record keeping procedures outlined in this policy.
How can I help my child? Online harm