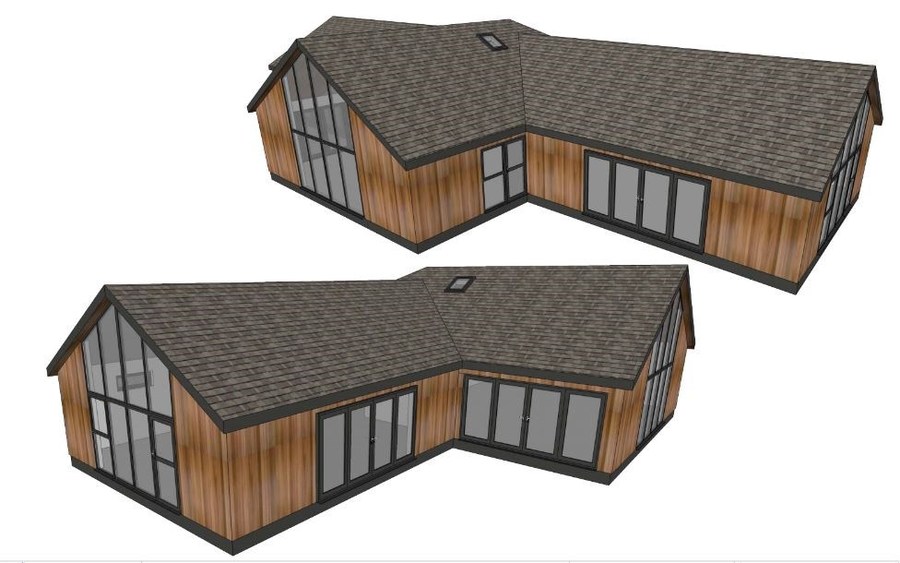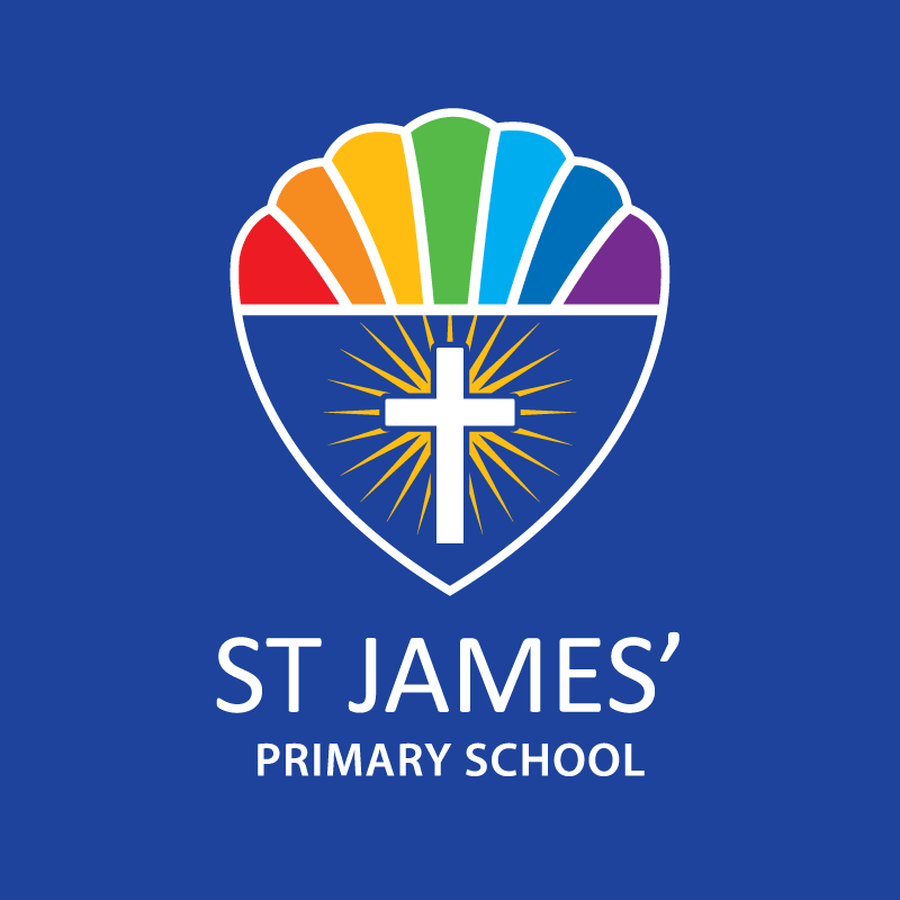 Primary Transition
In September 2018, St James' began the next chapter of its life as a full primary school, catering for all year groups from Reception to Year 6.
As part of this big change, we had 3 new classrooms built, re-designed our school logo and changed our uniform.
Our school colour is now royal blue - we believe this to be a more calming colour for our children, and reflects the fact that St James was a fisherman. Our school logo incoroportaes the shell (linking us to our history) and the rainbow, which is used throughout the school to remind us of God's love and our love for one another. The shell is St James' symbol, and is used to direct pilgrims in northern Spain following the Camino de Santiago (the Way of St. James), which is a large network of ancient pilgrim routes stretching across Europe and coming together at the tomb of St. James (Santiago in Spanish) in Santiago de Compostela in north-west Spain.