E-Safety
This page will collate all sorts of useful advice and links to help you ensure your child is safe online.

CEOP (Child Exploitation and Online Protection Centre) is a national agency which works with child protection partners across the UK and overseas to identify the main threats to children and coordinates activity against these threats to bring offenders to account. We protect children from harm online and offline, directly through NCA led operations and in partnership with local and international agencies.
If you find anything online which concerns you, please report it immediately to CEOP.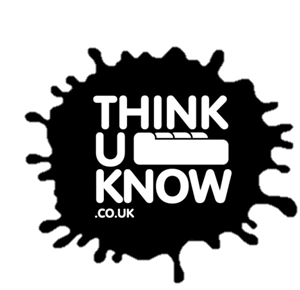 Lots of useful information on CEOPs Think You Know site.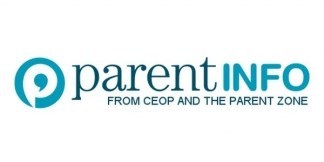 ParentInfo is a really useful site for parents.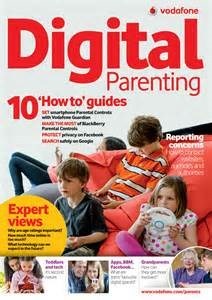 Vodafone have developed a really useful magazine for parents. Click here to see the most recent copy.

Internet Matters is a new online portal designed for parents to access simple, easy and practical advice about online safety for their children, right through from pre-school to teens. It provides tips on protecting children from online grooming, cyberbullying, privacy and identity theft and inappropriate content. Internet Matters is a not-for profit organisation set up by BT, Sky, TalkTalk and Virgin Media.
Making Sure your home doesn't have an open door to child sexual abusers
Talking to your child about online sexual harrassment
This presentation was given by Y3 to parents in February 2017