"Welcome to St James' in Biddenham. We are very friendly and the children love to learn. We have classes from reception to Year 6. The teachers are very helpful here. The children have warm smiles"
Elizabeth, Year 5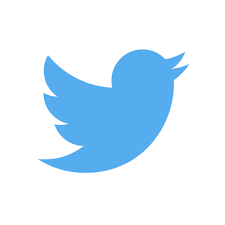 Follow us on Twitter: @StJamesHead
Quick Links:
Places are available now in most year groups, and tours with the Head Teacher are also available, usually on Tuesday afternoons.
To discuss the opportunity for your child to join our friendly and successful school, please contact the School Office on 01234 352721.