Our latest video, Many Faces. - I chose this song partly because I just love it, but mainly because the sentiment exemplifies everything that makes our family so special - we're all different, and our differences come together to make a beautiful family and we all belong together. I can't wait for our family to all be back together again!
Our latest video on the theme of Hope....
We made a special Easter gift for all our families at home, which we hope you enjoy :-)
Our St James' family came together to create this video, which we hope brings happiness to you all!
"Welcome to St James' in Biddenham. We are very friendly and the children love to learn. We have classes from reception to Year 6. The teachers are very helpful here. The children have warm smiles"
Elizabeth, Year 5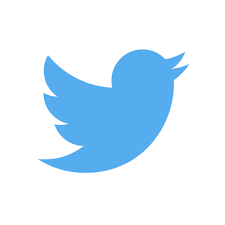 Follow us on Twitter: @StJamesHead
Quick Links:
Places are available now in most year groups, and tours with the Head Teacher are also available, usually on Tuesday afternoons.
To discuss the opportunity for your child to join our friendly and successful school, please contact the School Office on 01234 352721.