Reading
We use a variety of strategies and resources to teach reading in our school. To teach phonics, we use the Read Write Inc programme.
Useful documents and advice can be found below.

Click on the link above to visit the Ruth Miskin parents' site, which has lots of useful resources and videos.
In the Autumn Term 2015, we held a parents' workshop about how we teach reading using RWI. The PowerPoint we used can be seen here.
This document gives parents information about the teaching sequence for the RWI sounds. You can also find a copy of the handwriting cards we use.
Other useful RWI Information:
Handwriting phrases (summary)
RWI Parent FAQ
Fred Games you could try at home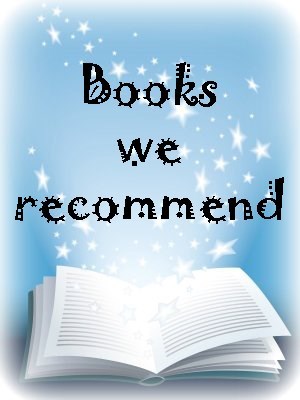 Looking for a good book for your fluent reader? Try these recommendations:
From Ruth Miskin
The Independent's Top 50 list
The Book Trust's Top 100 recommendations
Staff at St James' recommend: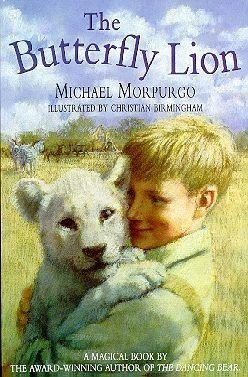 Ms Soulsby says: 'I remember reading this to my Year 3 class many years ago and crying as I read! A beautifully crafted story all about friendship between a boy and a lion.'
Mrs LeNette recommends this as a great introduction to e-safety.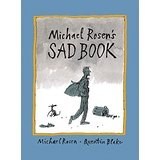 'Sad Book acknowledges that sadness is not always avoidable or reasonable, and perfects the art of making complicated feelings plain and simple' Mrs LeNette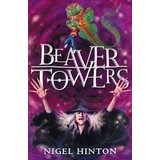 Mrs LeNette recommends this series for fans of fantasy & adventure.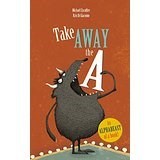 Finally from Mrs LeNette, try this one. 'This is an alphabet book like no other. It explores letters in their alphabetic order and also how they combine to form words and communicate ideas'.