Reading
We use a variety of strategies and resources to teach reading in our school. To teach phonics, we use the Read Write Inc programme.
Useful documents and advice can be found below.

Click on the link above to visit the Ruth Miskin parents' site, which has lots of useful resources and videos.
Every year, we hold a parents' workshop about how we teach reading using RWI. The PowerPoint we use can be seen here.
This document gives parents information about the teaching sequence for the RWI sounds. You can also find a copy of the handwriting cards we use.
Other useful RWI Information:
Handwriting phrases (summary)
RWI Parent FAQ
Fred Games you could try at home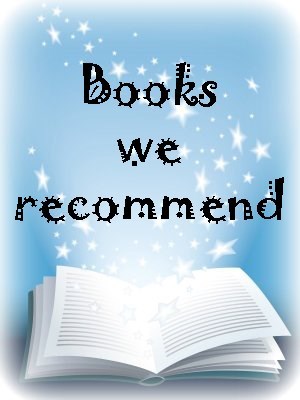 Looking for a good book for your fluent reader? Try these recommendations:
From Ruth Miskin
The Independent's Top 50 list
The Book Trust's Top 100 recommendations