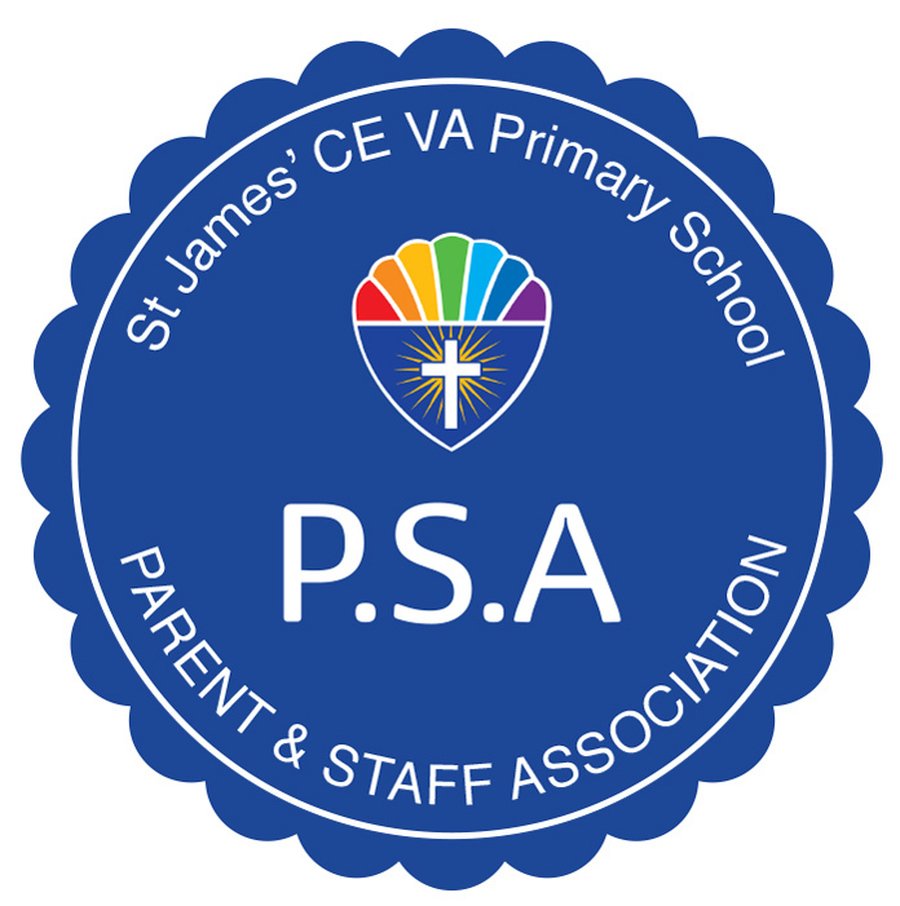 The PSA Committee consists of volunteer parents supported by the staff of St James' Primary who meet once a term, and as required in sub-committees to organise the events.
As a parent or teacher you will automatically become a member of the PSA.
Fund Raising
The PSA organises and runs many events each year to raise money for St James' Primary School. Currently, we are raising money to purchase new playground equipment to replace the Trim Trail which was lost due to the building work.
easyfundraising.org.uk
easyfundraising.org.uk is a simple way to raise money for the school. Sign up at easyfundraising.org.uk, add St James' as your 'cause' and you'll raise money every time you shop with Amazon, John Lewis, Next, Sainsburys and many others. It's quick, easy and very effective. This raised over £200 last year and could be a brilliant fundraiser for school in the run up to Christmas. Click here to link up to the site.
Click here for a 'how to' guide
PSA Meeting - Thursday 26th September 2019
Some of the recent PSA purchases - thank you!