English
At St James' we know and understand our children. We have listened to our children's voices, and we have created a curriculum that encourages them to become enthusiastic and engaged with English by providing them with a broad and balanced range of creative and innovative experiences.
We have worked hard to provide our children with rich and varied learning opportunities that help them to become confident and enthusiastic learners. We want our children to have a positive attitude towards communication and to be able to independently express their emotions and their ideas.
Through our English Curriculum, we strive to teach the children how important their reading, writing, speaking and listening skills will be in the real world. By giving this context to their learning, the children understand the value of English to them now, and in their futures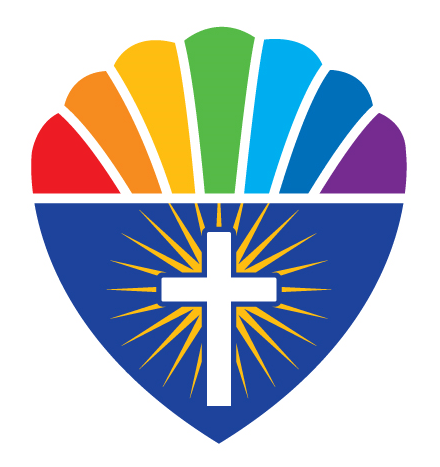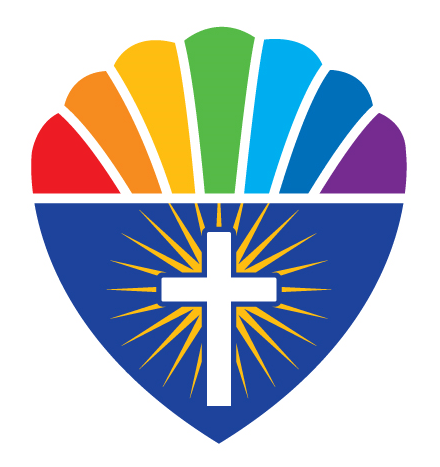 English Intent, Implementation, Impact
Reading Intent, Implementation, Impact
Useful Information and websites:
English Glossary of Terms
National Literacy Strategy Spelling Bank - useful information about spelling rules
DfE Appendix for Spelling 2013
Big Writing VCOP Pyramid
Big Writing Vocabulary, Connectives, Sentence Openers and Punctuation Steps, which show progression from early writers in YR/Y1 to the more able writers in Y6/Y7, showing the journey a writer takes in their primary school years: Level 1, Level 2, Level 3, Level 4, Level 5, Level 6 (NB these refer to previous National Curriculum levels, which are no longer in use).